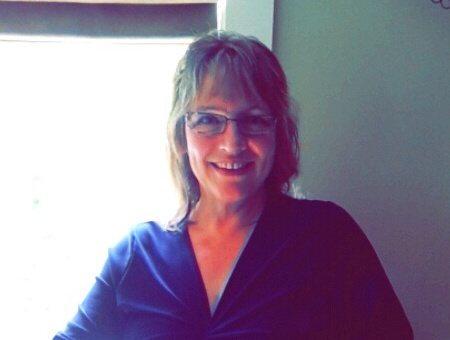 Spiritually Integrated
Psychotherapy/Counselling and Healing Touch
Heart Centered Integration of Body, Mind and Spirit
Terry Folks is a spiritually integrated psychotherapist & Registered Clinical Counsellor. She serves the Comox Valley, Cumberland, Campbell River, Parksville/Nanaimo areas, and as far away as Victoria on Vancouver Island, British Columbia.
 SPECIAL NOTE DUE TO COVID-19
Terry Folks CONTINUES to serve via TELEPHONE COUNSELLING- all claimants under the Physicians Health Program (all physicians), Homewood Health (all nurses and teachers), Crime Victim Assistance (all claimants), Arete, Mental Health Care Professionals (therapists and counsellors) and ALL private individuals. Please email her using the Contact Form on this site (there is a link at the bottom of this page) or email her directly using spiritfirstcounselling@gmail.com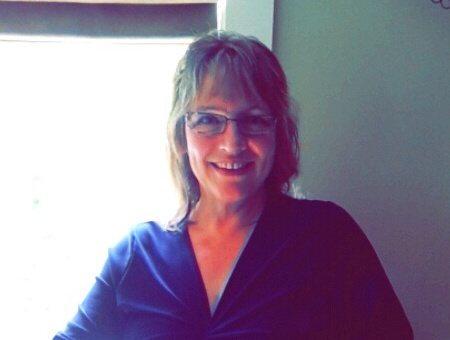 SpiritFirst Counselling
Women and men who feel "stuck"  or concerned about their mental health choose Terry because of her reputation for providing a safe and nurturing healing work space.
She is known for helping individuals change patterns and move forward on their healing Journey.
Terry is registered with the British Columbia Association of Clinical Counsellors and certified by the Canadian Counselling and Psychotherapy Association.
Terry's Approach
Holistic
Heart-Centered Integration of Body, Mind and Spirit. Both SpiritFirst Counselling and SpiritFirst Healing Touch focus on the bio-psychosocial-spiritual resources and obstacles affecting you.
Feminist
ALL of us are hurt by an unjust society – women, children, and men. Terry is especially concerned with the healing of women and girls from social injustice, physical and sexual violence, emotional abuse and trauma.
Intuitive
Terry combines her extensive life experience with all SIX senses in her work in the Counselling Room and in the Healing Touch Treatment Room.
Inclusive
Terry believes that both ignorance and a fear of differences hurt people.  While she often works with heterosexual individuals, she is also completely at ease working with individuals in the LGBTQ community.
Inclusive also means she works with individuals of all ages and abilities (her practice is wheelchair accessible).
Spiritually Integrated
Terry offers spiritual strategies when this is appropriate for her clients.
Rogerian
Terry uses client-centered psychotherapy which focuses on relationship as the primary catalyst for change.
Solution-Focused
Terry offers solution-focused strategies for goal setting and change.
---
 Terry's Specialities
Terry specializes in Women's Issues, and offers support for Life Transitions including:
| | |
| --- | --- |
| Post Trauma Work | Abuse Recovery |
| Grief/Loss | Relationship Challenges |
| Communication | Elder care |
| Separation | Divorce |
| Empty Nest | Work Stress |
| Family challenges | Menopause |
| Chronic Illness/Pain Management | Addictions |
| Stopping Smoking | Recovery |
| Codependence | Boundary Work |
| Depression | Anxiety |
| Parenting |   |
Terry's Clients
Terry's practice attracts individuals in the health, mental health, legal, educational and other helping professions.
She offers Counselling to Women and Men primarily from Courtenay, Comox, Cumberland and Campbell River on Vancouver Island. She also sees clients from Victoria and the outlying Islands.
Terry accepts private clients on an ongoing basis.
She also serves claimants under the Crime Victim Assistance Program as well as Employee Assistance Program (EAP) Counselling under Benefit Providers such as:
Homewood Health
Arete
Physicians' Health Program
Visit the Counselling page for more information.
Terry's Facilitated Groups & Workshops
Terry facilitates a number of groups and workshops.
Sophia Women's Wisdom Groups
Mindfulness and Meditation Training and Practice
Art Therapy
Walk and Talk Therapy
Forest Bathing (Shin Rin Yoku)
Ritual Design for Healing
Moving On
Visit the Services page for more information.
SpiritFirst Healing Touch
Terry and (Healing Touch) Co-Practitioner, Wendy Turner, are Certified Healing Touch Practitioners (CHTP).
Visit the Healing Touch page for more information.
---
Contact Terry for more information about any of her services.
We are grateful to live, work and play on the traditional and unceded territory of the K'omox First Nation